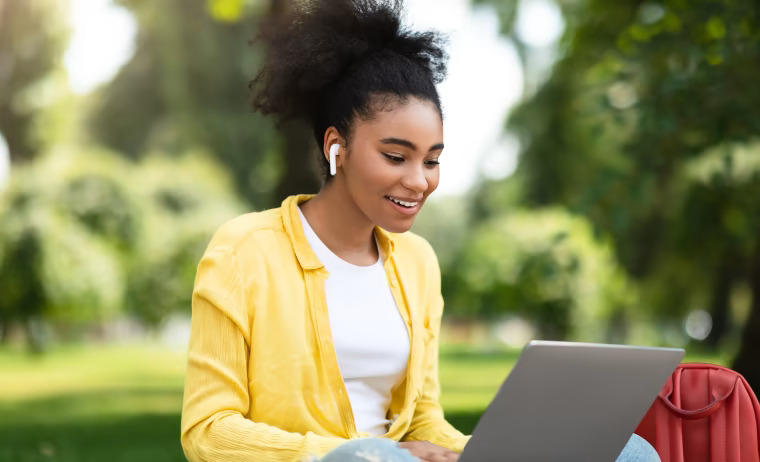 One Skill Retake (OSR)
IELTS One Skill Retake Helps You Show Your Full Potential
IELTS One Skill Retake is currently available in Australia, Cambodia, Hong Kong, India, Malaysia, Nepal, New Zealand, Oman, and the Philippines and now in Uzbekistan!
Every year millions of people around the world use their IELTS scores to achieve their study, work, and migration goals. With the right preparation and support, our test takers can achieve their best scores.
To help you feel confident going into your IELTS test, we've developed IELTS One Skill Retake. You can now retake any one part of the test; Listening, Reading, Writing or Speaking without redoing all four parts. IELTS One Skill Retake can help you get back on track.
You're eligible to book IELTS One Skill Retake after you have completed a full test on computer in Tashkent starting from November and received your IELTS test score, from an Edu Action test centre. You must take your IELTS One Skill Retake within 60 days of your original test date. Check the FAQ section below for more information about IELTS One Skill Retake.
Prior to scheduling an IELTS One Skill Retake, please verify that your recognizing organization acknowledges this specific exam type*
Can I apply for Enquiry on Results (EOR) and IELTS One Skill Retake at the same time?
If you want to submit an Enquiry On Results against your original full IELTS test, you must do so within two weeks of your original IELTS Listening, Reading and Writing test date, and wait until you receive your remark status before registering for IELTS One Skills Retake against the same IELTS test.
In conclusion, IELTS is a flexible and supportive testing system that strives to help test takers achieve their best scores on test day. However, in case you do not obtain your desired result, IELTS offers a variety of options to help you improve your test score.