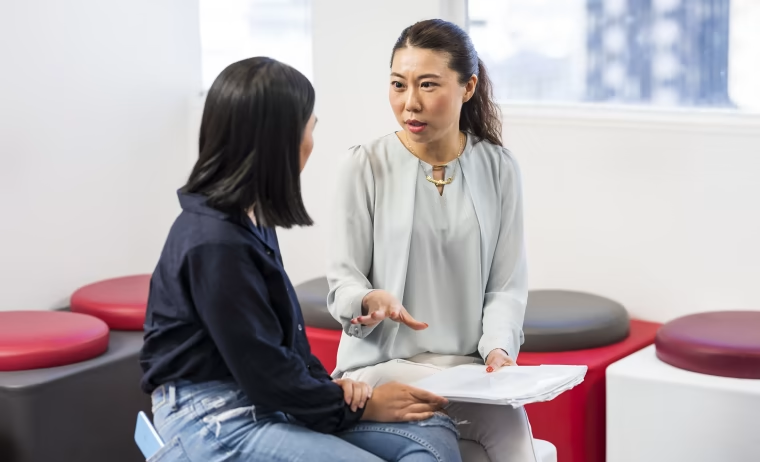 Request a remark
If you are not happy with your IELTS results, find out how you can request a remark, also known as an Enquiry on Results.
If you are not satisfied with your results, you can apply for a review of your results (Enquiry on Results) and you can do this by:
1. Providing your full detailed contact address, including PO Box and daytime telephone number on the "Enquiry on Results Form". You can find it in the "Downloads Section" below.
2. Sending the completed Enquiry on Results Form, receipt of payment and the original Test Report Form to (ielts@edu-action.uz)
If you apply for an Enquiry on Results, your test will be remarked by a senior IELTS examiner who will not know your original band scores for each part of the test. Once it has been remarked, the test centre where you took your test will be notified. If there are any changes to your original band scores, they will issue a new Test Report Form (TRF).
You can request a remark within 6 weeks of the IELTS test date on your Test Report Form. You can request a remark for the whole IELTS test or for one or more parts (Reading, Writing, Listening or Speaking). Your reviewed results will be available within 3 to 21 working days of applying for a remark.
There is a cost of 1 400 000 UZS for requesting a remark , If your band scores change, the fee you paid will be refunded. You can write to (ielts@edu-action.uz) for more information on this & on how the payment could be done.
Results Request Form
Enquiry on Results Request Form
Ask IELTS
How long will it take to remark my IELTS test

What happens when I submit my results for EOR?